"Every mountain top is within reach if you just keep climbing."
— Richard James Molloy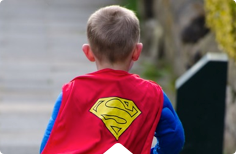 Chidrens's  ministry
The Children's Ministry desires children to encounter God, His works, and develop healthy lifestyles and relationships. Their mission is to have the children experience the presence of God by investing a considerable amount of time each week in worship, sharing and hearing testimonies, and learning to consistently pay attention to what the Lord is doing around them.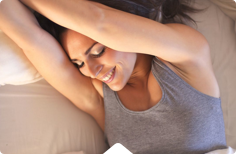 Ladies ministry
We provide opportunities for women to get connected, study God's Word, and encourage each other in their walk with Christ.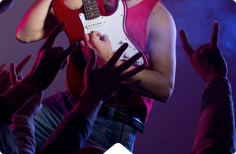 Music ministry
The purpose of the Music Ministry is to share the gospel of Jesus Christ through song, encourage believers in their walk with Christ, lead the church in worship and provide an avenue through which individuals may share their gift and be an integral part of the worship.
Men's ministry
The Men's Ministry seeks to help men live out the image of God in all areas of their lives by connecting with God and with other men.
We believe that every man needs other men in his life who are following hard after Christ.
We are a community of men of all ages and all spiritual stages who support one another in our pursuit of Christ-likeness.
It does not matter if you are a new believer or a life-long follower of Christ, if you have a desire to know Jesus and be in relationship with Him, this is the group for you!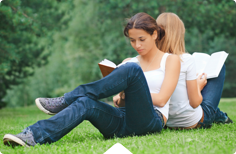 Youth ministry
Youth Ministry seeks to help youth share their gifts, grow in life skills, develop a positive self-image, overcome prejudices, develop respect for differences, serve those in need, and foster social change, develop a personal spirituality and prayer life, participate in the Church, and develop a personal relationship with Jesus.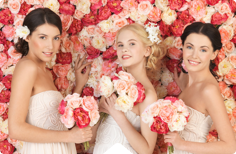 Small groups
Claritas est etiam processus dynamicus, qui sequitur mutationem consuetudium lectorum.
Duis autem vel eum iriure dolor in hendrerit in vulputate velit esse molestie consequat, vel illum dolore eu feugiat nulla facilisis at vero eros et accumsan et iusto odio dignissim qui blandit praesent luptatum zzril delenit augue duis dolore te feugait nulla facilisi.
Nam liber tempor cum soluta nobis eleifend option congue nihil
imperdiet doming facer possim assum.